WHAT IS 20/20 LEADERSHIP?
The mission of 20/20 Leadership is to provide high school students unique experiential learning opportunities to expand their education beyond the classroom, develop resilient leaders, and build stronger communities.
20/20 Leadership is a bi-state youth educational leadership development program providing a continuum for:
20/20 Leadership is the premier Kansas City youth development program dedicated to preparing students for life after high school
Meet the 20/20 Leadership Team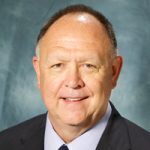 Rich Rasdall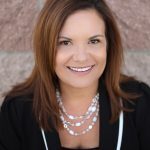 Marnie Morgan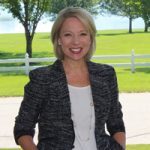 Sally Dannov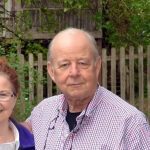 The Honorable Thomas L. Boeding
Mia Porterfield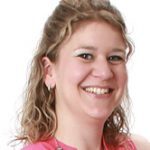 Lauren (Hays) Ware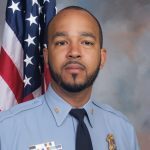 Cameron Morgan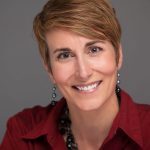 Karly Scholl
Michelle Thatsanithone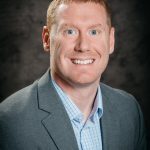 Tyson Schank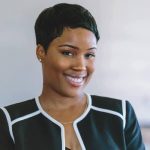 Rashane Hamby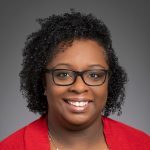 Shanelle Brewster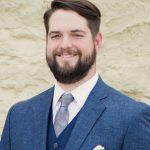 Konner Kappelman
Meet the 20/20 Leadership Staff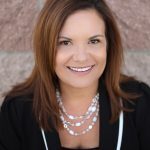 Marnie Morgan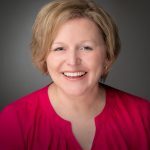 Heather Hoel
Director of Student & Alumni Programs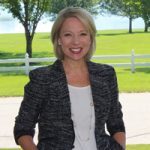 Sally Dannov
Caitlyn Wells
Coordinator of Student Programs
Nicole Walker
Coordinator of Student Programs
The 20/20 Leadership program began in 1993 with 36 students and a budget of $3,500 for the 9-month program junior program. In 2002, the Ewing Marion Kauffman Foundation and the Garth Brooks "Teammates for Kids" provided grants to expand the program from Wyandotte into Jackson County, Missouri and Johnson County in Kansas. In 2003, the decision to file for the 501(c)(3) status was made by the Board of Directors and approval notification was received six weeks later. The Sprint Foundation has supported program development and growth in both Kansas and Missouri and promoted the development of the 20/20 Olympics.
The Sprint Foundation continues to support 20/20 Leadership along with other foundations and businesses. In 2010, the Kansas City Royals awarded 20/20 Leadership the State Farm Insurance Good Neighbor Award. In 2012, 20/20 Leadership was inducted in the Mid-American Education Hall of Fame.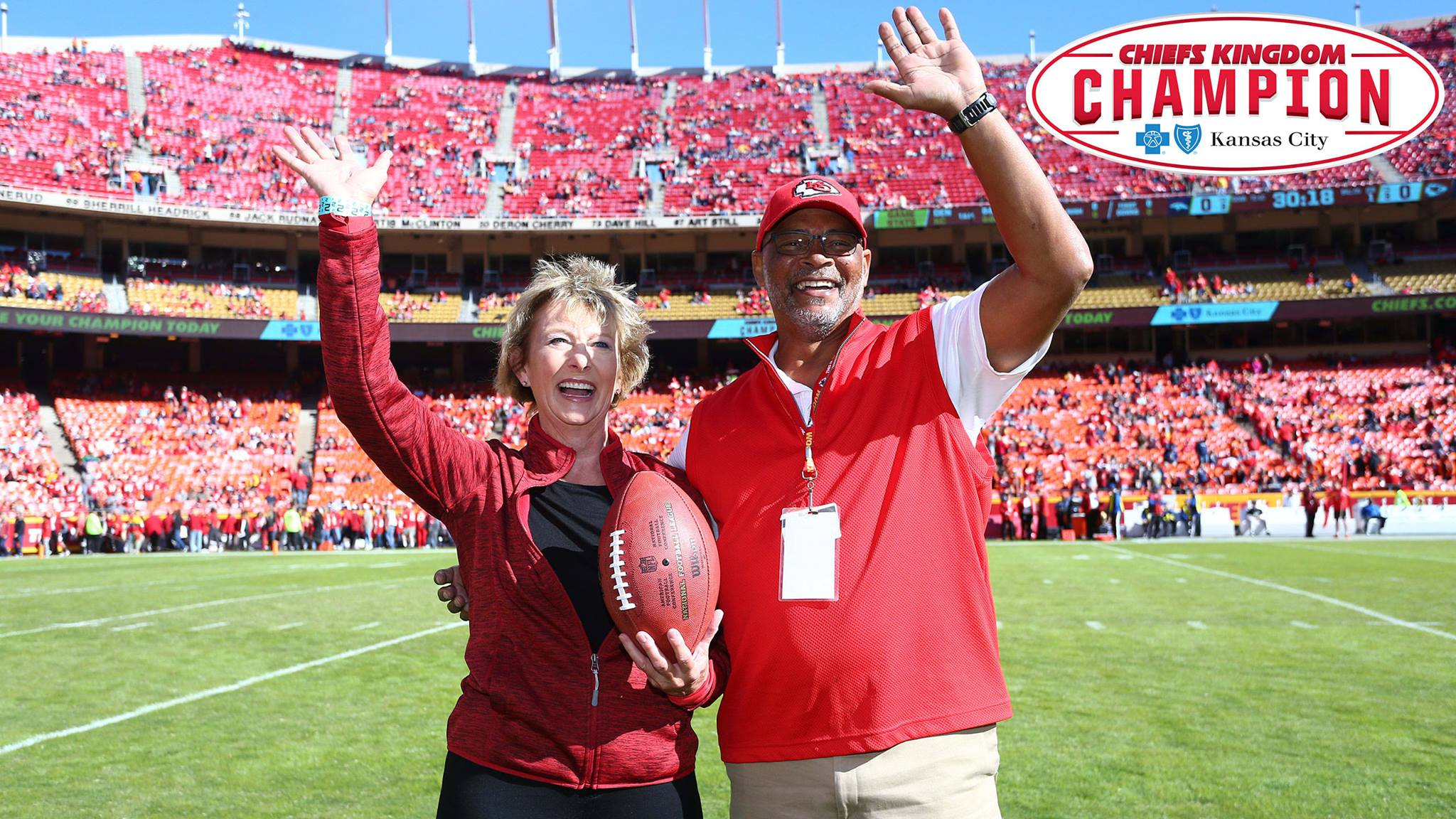 "Getting out of one's neighborhood opens a teenager's world to exciting opportunities. Through 20/20 Leadership relationships with students across the state and county lines are formed and last a lifetime."
- Marilyn Alstrom
FOLLOW 20/20 LEADERSHIP ON SOCIAL MEDIA
Connect with us today on your favorite social media platform and get a feel what it is like inside the 20/20 Leadership Program