This page should serve as a single location for students to access tools, templates and presentations that will help them along their journey to become the leaders of tomorrow.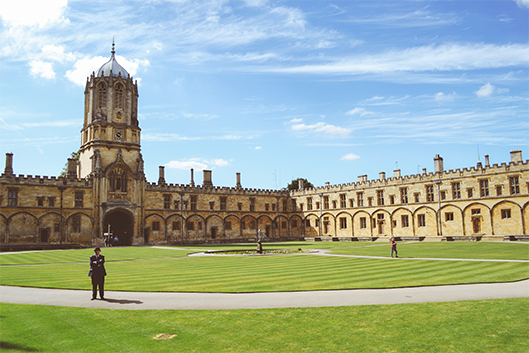 Last year, nearly 30 students in our program were recipients of KC Scholars awards. This year, we look forward to supporting more students as they seek up to $50,000 toward their educational goals. Do you know a freshman or sophomore currently attending high school in Kansas City, Kansas Public Schools or Turner USD #202? Encourage them to apply!
Every program year, seniors in the 20/20 Leadership program are able to apply for three scholarships offered through the 20/20 Leadership program. These include the $10,000 Kansas City Royals All-Star scholarship (5 recipients per year), the $1000 Gene Denton Memorial Scholarship (1 recipient per year) and the $500 20/20  Alumni Scholarship (one male and one female recipient per year).
Download documents that will help you through your 2020 Leadership journey!
Time Management Presentation
Resume Building Presentation
FOLLOW 20/20 LEADERSHIP ON SOCIAL MEDIA
Connect with us today on your favorite social media platform and get a feel what it is like inside the 20/20 Leadership Program